Events
Top 100 Tasting
Join us as we celebrate the Top 100 Wineries of the Year.
---
Thursday, October 14, 2021
7:00 PM – 9:00 PM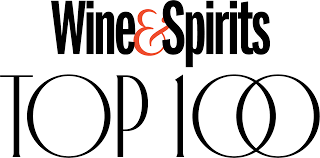 The 18th annual Top 100 Tasting Event honors wineries from around the world that have delivered the best performances in W&S tastings throughout the year. Don't miss your chance to taste some of the world's most sought-after wines paired with delicious bites from local SF restaurants and purveyors!
Taste highly acclaimed wines from the Top 100 wineries of the year. Meet the winemakers from some of the greatest vineyards in the world. Feast on delicious bites from our New & Notable Bay Area restaurants. Enjoy fresh oysters, local cheeses and an array of artisan specialties.
---