Locations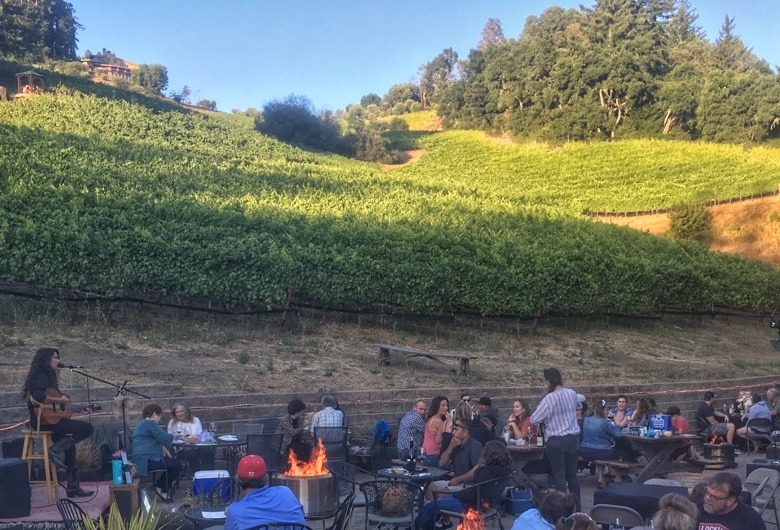 Saturdays & Sundays 12-5
Fridays 5:30-9:30 (May thru October)
830 Memory Lane
Boulder Creek, CA 95006
Get Directions
Take the route that goes through Boulder Creek.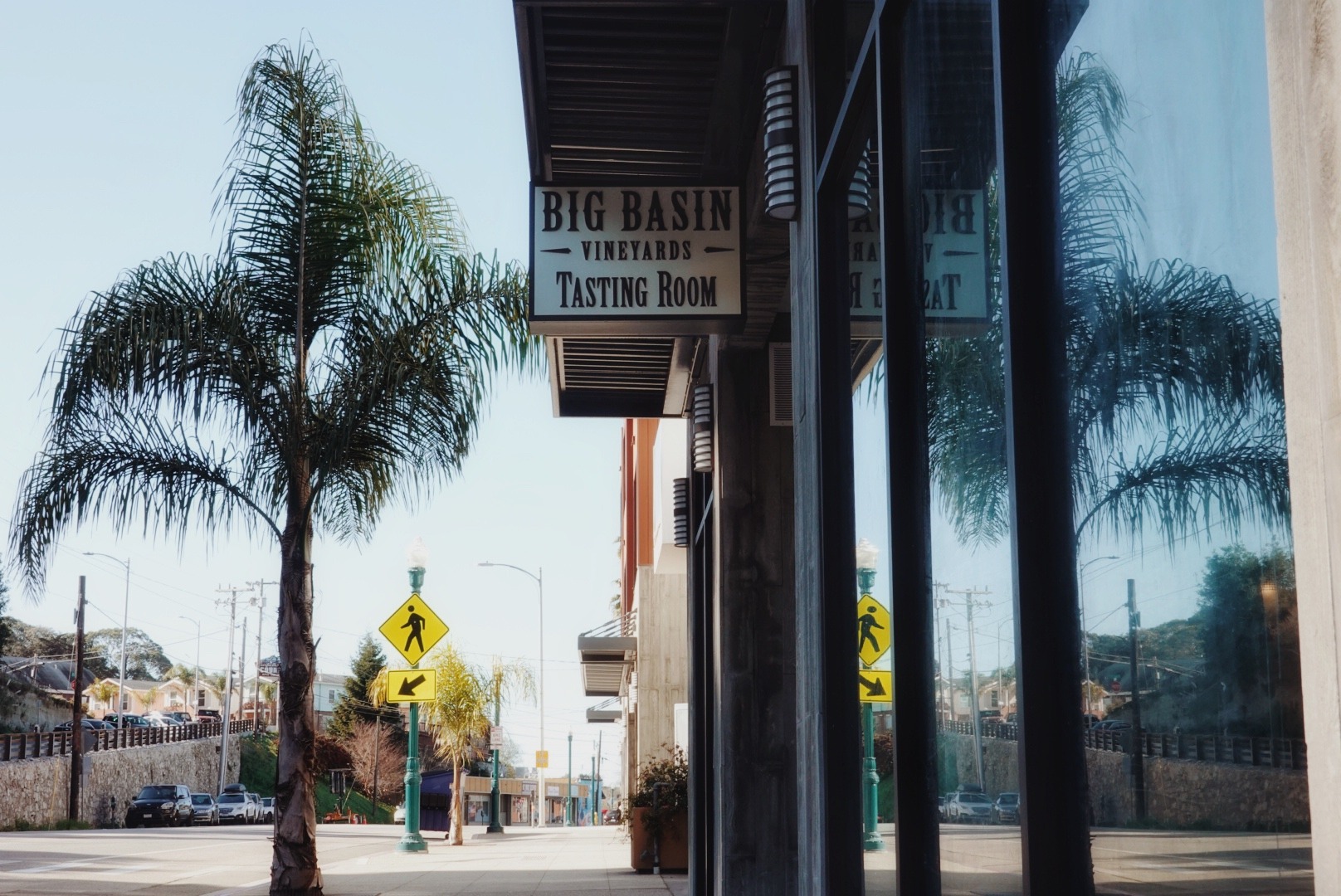 Thursdays, Fridays & Saturdays 2-8
Sundays 12-6
525 Pacific Ave
Santa Cruz, CA 95060
Get Directions
Vineyard Experiences
---
We've always known there's something special about the Santa Cruz Mountains: the abundance of wildlife that pays tribute to the rich ecosystems, the dedication to craftsmanship that is vibrantly at work throughout our community, and the sweet soulfulness that is felt when looking out from the ridge lines. Now, we've found a way to share it!
Each week, we're gathering a special collection of goods to showcase the farmers, makers and allies that keep us connected to this place we call home. When you book your picnic, expect an ever-changing variety of foods to match the seasons – hand-selected produce, fresh breads, and some of the county's best dips and jams from our beloved farm stalls in the area. And of course, a bottle of Big Basin wine to accompany it.
Upcoming Events
---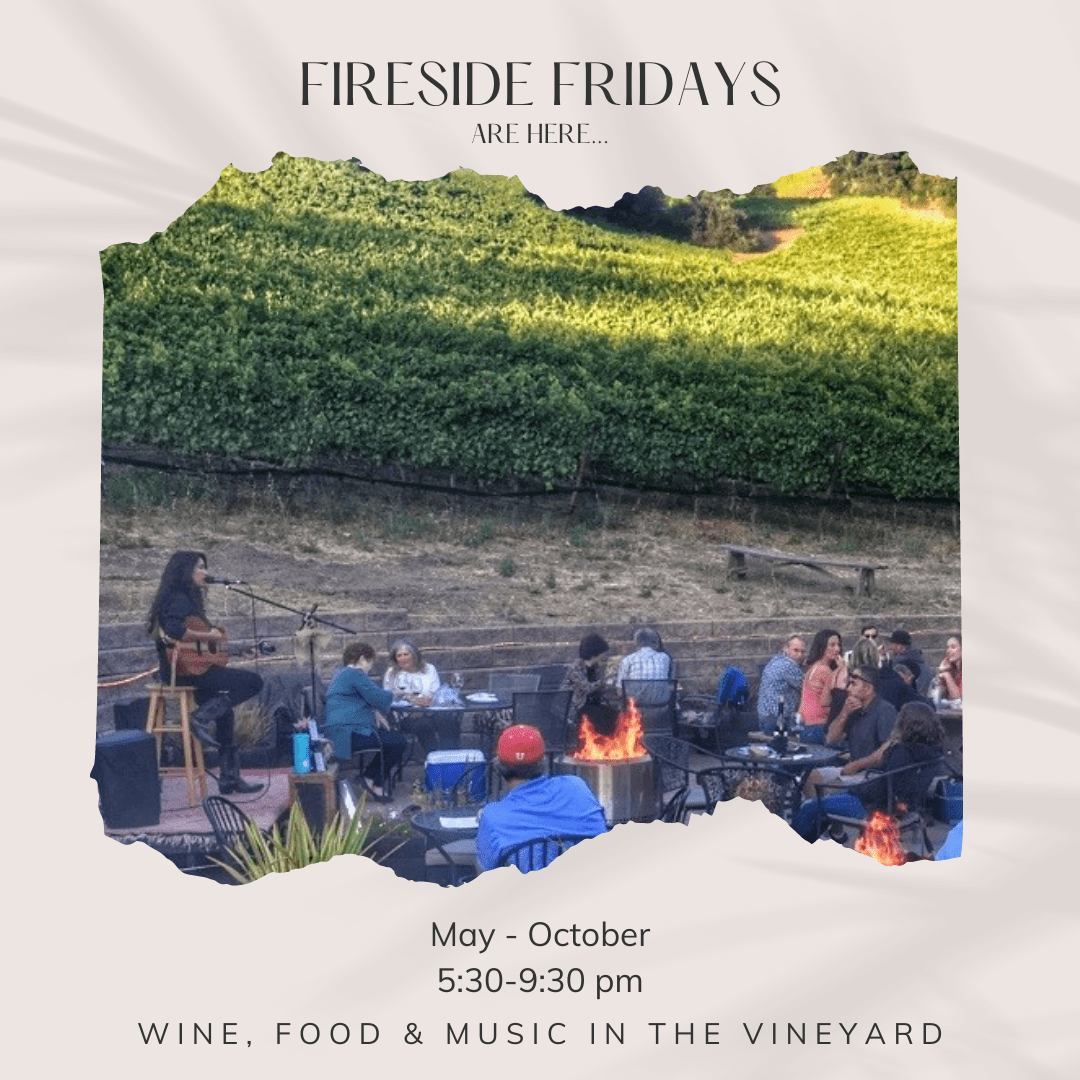 Fireside Fridays: Wine, Food & Music
May thru October
Fireside Friday is here! Join us for a summer of food and music every Friday night!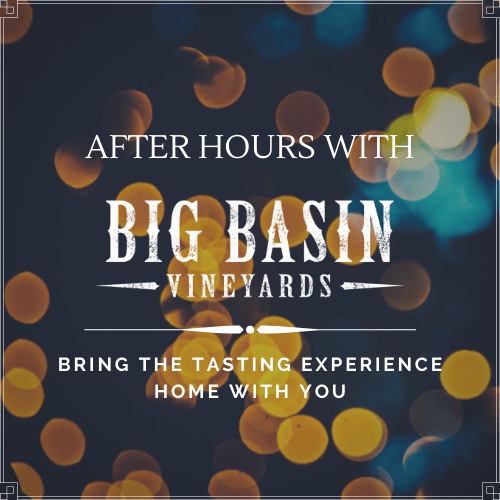 After Hours with Big Basin
Bring the Tasting Experience Home with Your
Whether you are looking for the perfect gift this holiday season, or want to host your friends for a more intimate gathering… this one is for you: After Hours with Big Basin Vineyards.
---