Please Note
The health of our staff and customers continues to be of the utmost importance to us. We are following all health safety guidelines and will continue to do so by serving outdoors, requiring masks for those who are unvaccinated, practicing social distancing and offering self directed wine flights. If you have any questions on the specifics of how we are working to keep you safe, please do not hesitate to ask.
Locations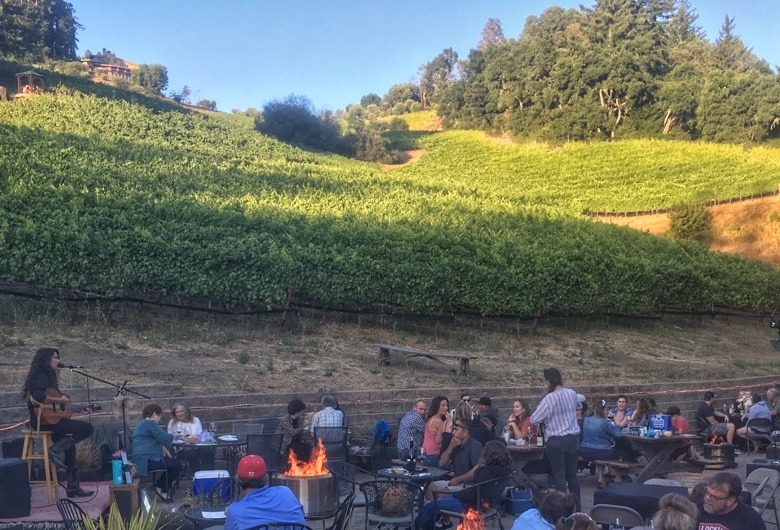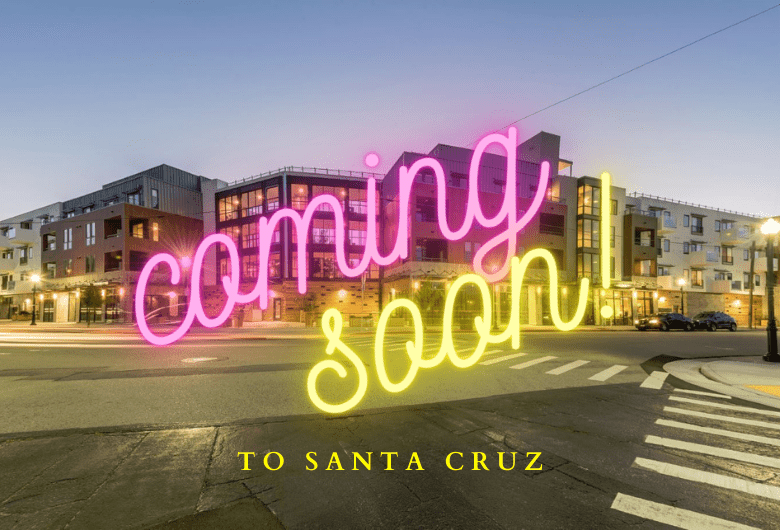 Coming Summer 2021!
525 Pacific Ave
Santa Cruz, CA 95060
Virtual
---
Our Home Tasting Flight Kits include five of our best wines in 3.4 oz bottles (2 standard tasting pours) so that you and a friend can enjoy a wine tasting in the comfort of your own home. The Home Tasting Flight Kits include tasting notes, critic scores and recommended food pairings. We carefully package the tasting-size bottles using argon gas and a Coravin to preserve their freshness for your tasting pleasure.
Connect with one of our senior Tasting Room staff members in a Zoom Tasting session where you can learn about the wines and ask questions. An online presentation will be available to view when you wish, along with a beautiful video that tells the story of Big Basin Vineyards.
Upcoming Events
---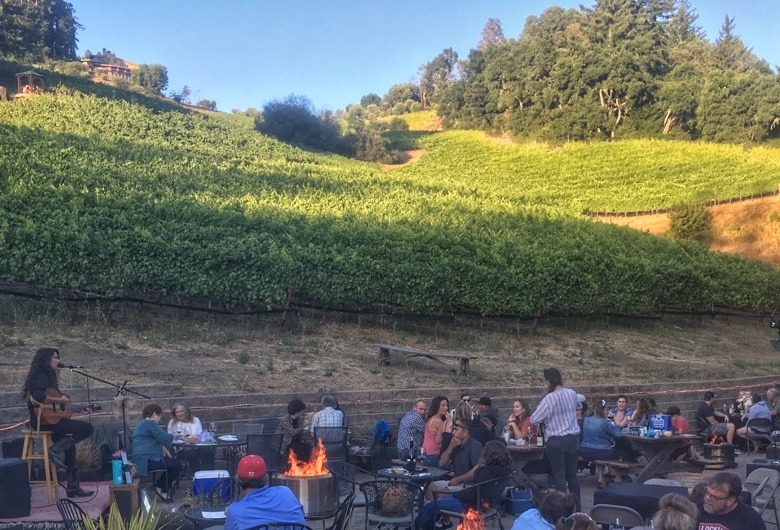 Fireside Fridays: Wine, Food & Music
April thru October
Fireside Friday is back! Join us for a summer of food and music every Friday night!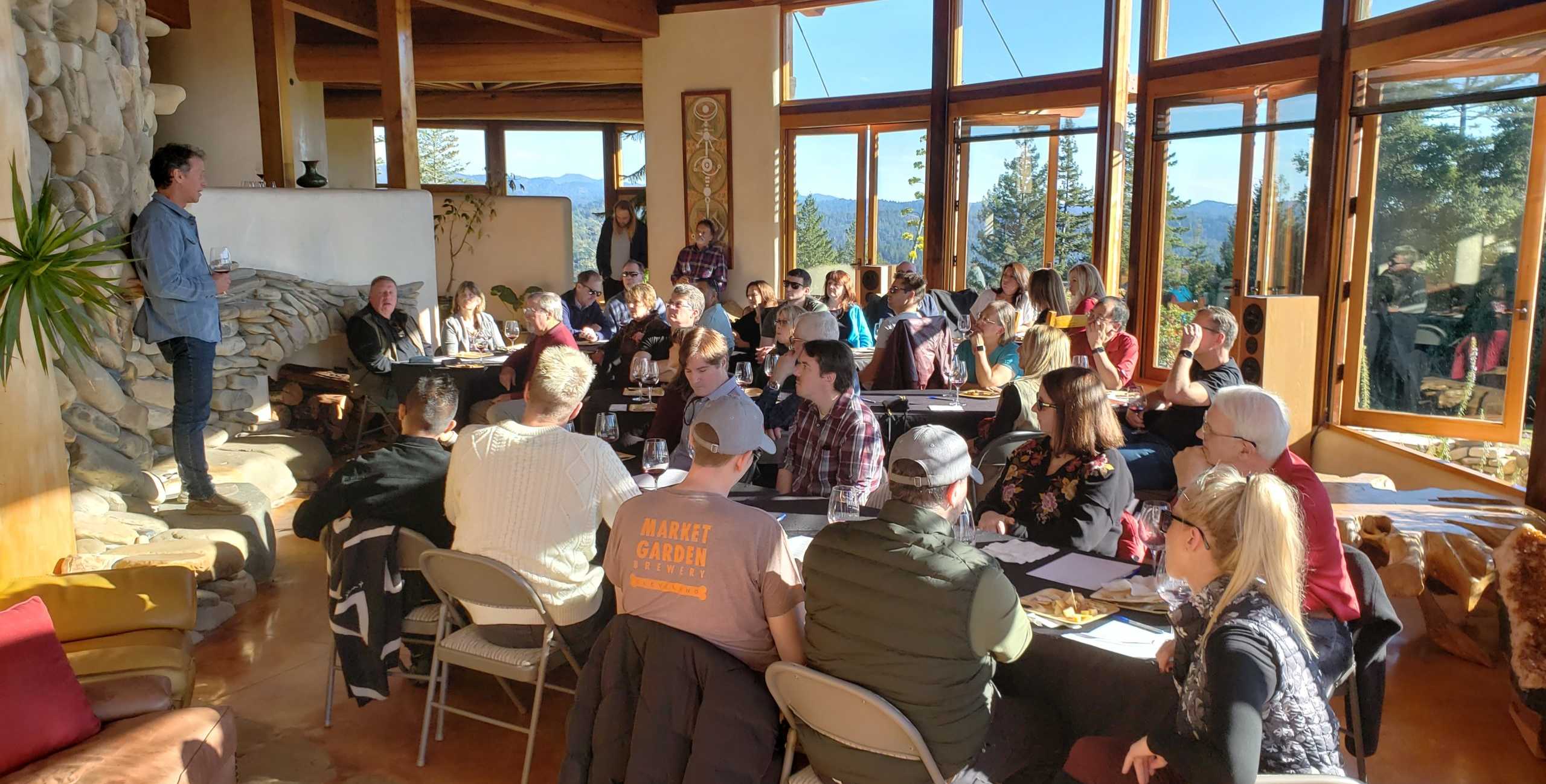 Taste of Terroir Wine Dinner Series
Wines of Santa Cruz Mountains
We are excited to participate in another year of the Wines of Santa Cruz Mountains: Taste of Terroir dinner series. We will be hosting the Heart of the Santa Cruz Mountains dinner on August 29th @5pm.
---