The Santa Cruz and Gabilan Mountains are as beautiful as they are exceptional for grape growing. The mountainous topography, rocky soils, and proximity to the cooling ocean are the perfect ingredients for terroir-driven and ageworthy wines.
"Our goal is to craft wines that express these incredible mountain vineyards purely and transparently… so that you can savor every nuance."
—
Bradley Brown
, Founder & Proprietor
Interactive Map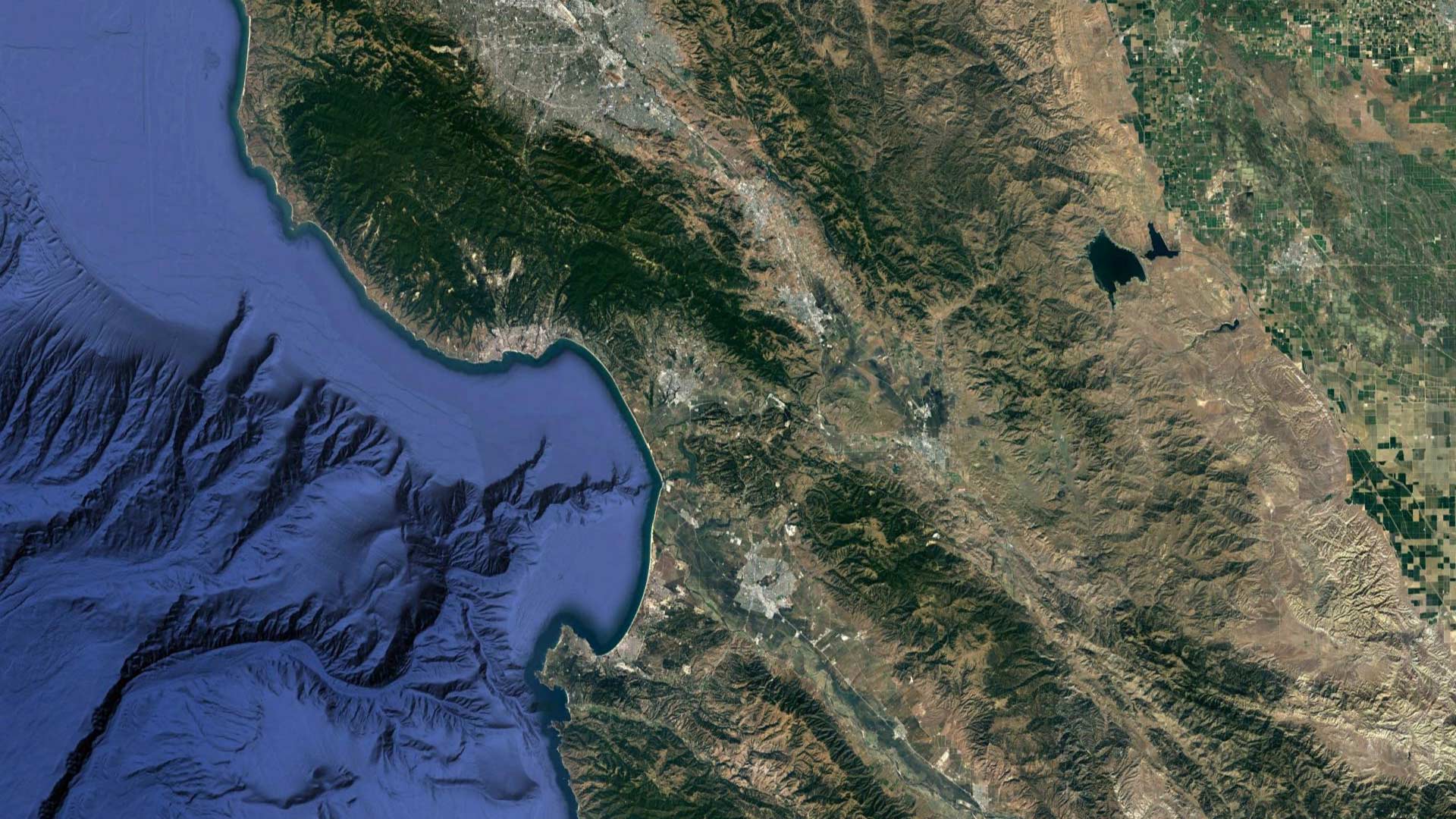 ---
Estate Vineyard
Organic Farming is Second Nature for Us
Our 10 acres of estate vineyards are CCOF Certified Organic. Mountainside sites can be challenging environments for grapevines to thrive in, so we employ sustainable and organic farming practices with our partner vineyards, as well, utilizing composts to attain optimum soil health.
Our terraced hillside estate vineyards are challenging and strenuous to farm organically, but we think the special character of the fruit makes the effort well worth it.
Balance is key. We prune, thin shoots, and drop fruit to avoid excessive canopy growth and overcropping. We harvest when the stems are fully lignified so that we can utilize whole clusters in our fermentations without imparting astringency or excess tannin to the wine. And in our high rainfall region, we maintain a cover crop in the vineyard to hold the soil.
All vineyard work is done lovingly by hand to ensure that the grapes we grow represent the fullest expression of the vineyard and vintage.